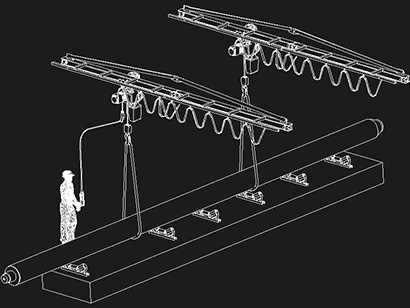 Chrome Plated Bars and tubes
Single and multi-axis chromium plating lines for diameters up to 500 mm and for lengths over 20 metres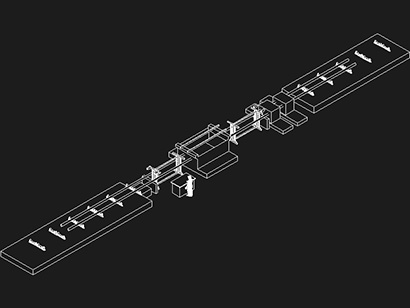 EXCELLENT SERVICE
With a large stock and pool of chromium plating, tooling and cutting machines, we guarantee a fast and customised service.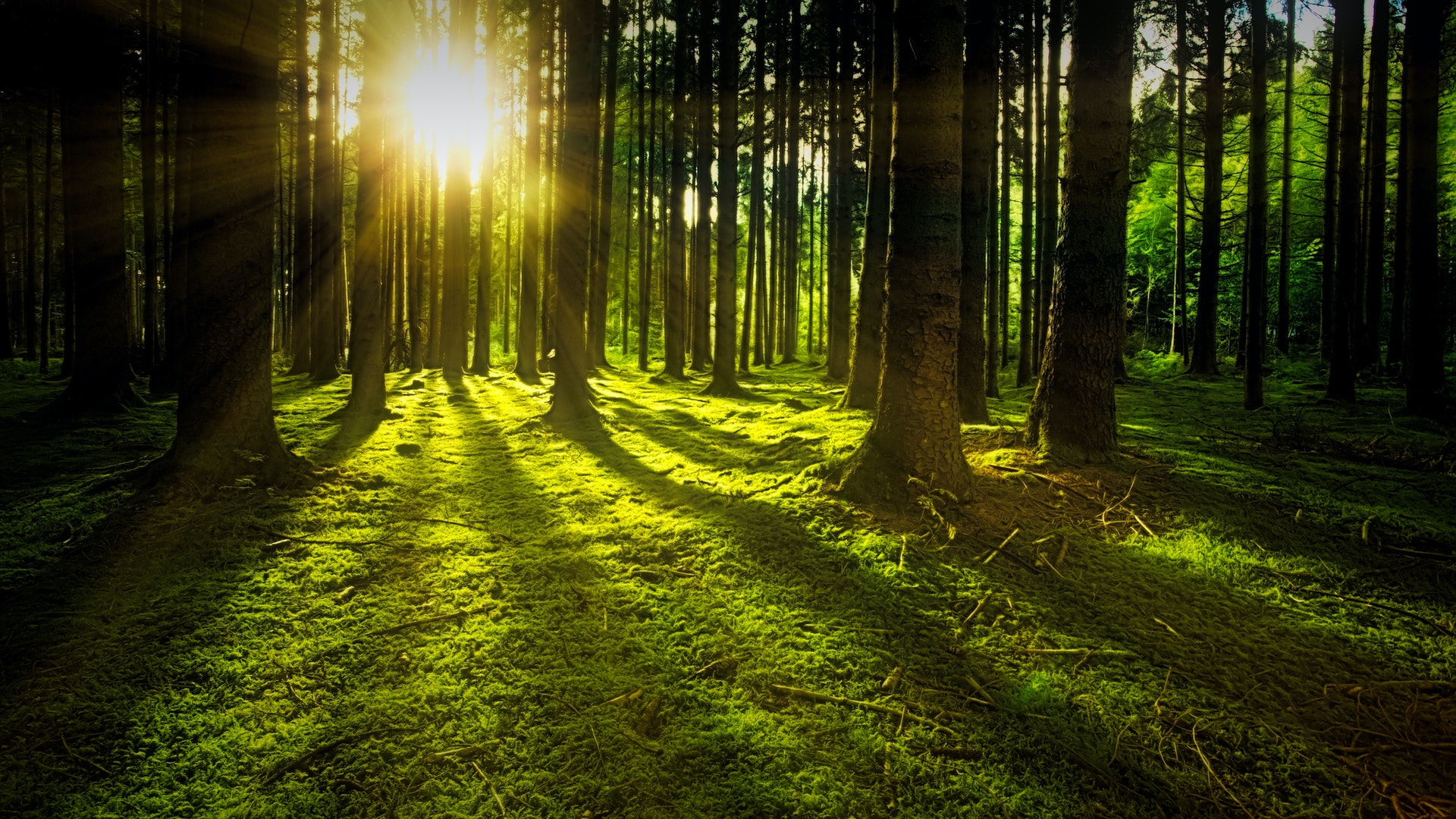 ECO-FRIENDLY PHILOSOPHY
ELG has been committed to the sustainability of its production process for years, reducing harmful emissions into the environment.
Sed ut pespia tis une
Sed ut perspiciatis unde omnis is natus error accusantium doemque lauium, tom aperiam.
50 years of constant innovation have made ELG a unique industrial reality of its kind.
Discover all the special processes we can offer.
Anticipating future ESG rules, we combine closed-cycle chrome plating systems with reduced environmental impact with a know-how that allows the reuse of used piston rods and spindles, regenerating the surface and giving it new life. This is how we make sustainability concrete.
We can supply custom designed cylinder tubes and piston rods according to your technical specifications.
Try our services to reduce your lead time.
We can handle orders from single pieces to large series with the dimensional tolerance, chrome thickness and length needed for your projects.
Do not hesitate to ask us for any type of steel.
Quality, precision and continuous process control give us the possibility to satisfy your every need with an excellent standard.
Our sales department can satisfy your requests and we are able to ship the goods all over the world with suitable packaging.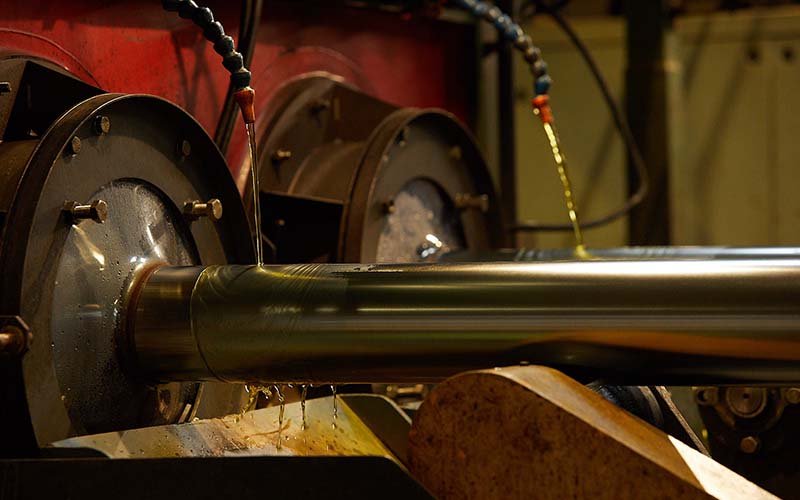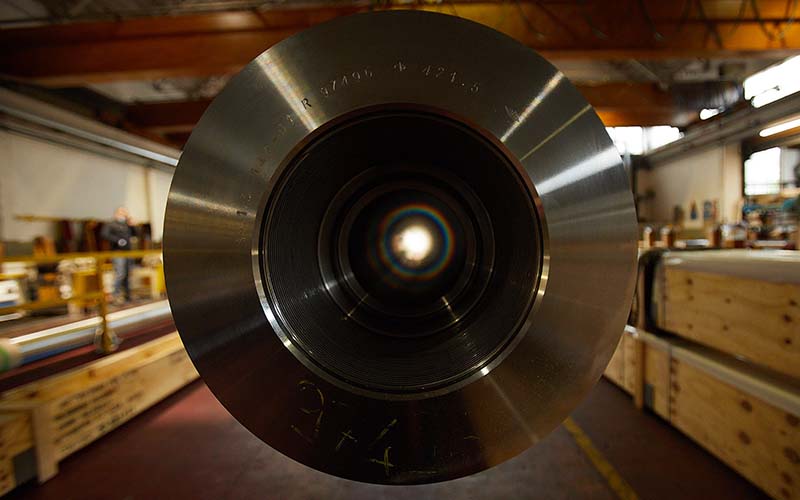 ELG Chromium Plating specialises in the processing of large and extremely long products, aided by the use of continuous chromium plating systems that are unique in the world, designed and developed in-house.